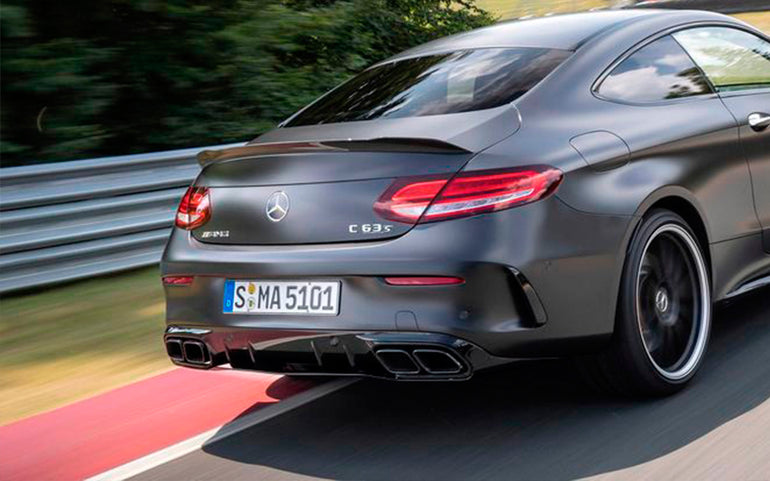 For example:
Mercedes-AMG C63 S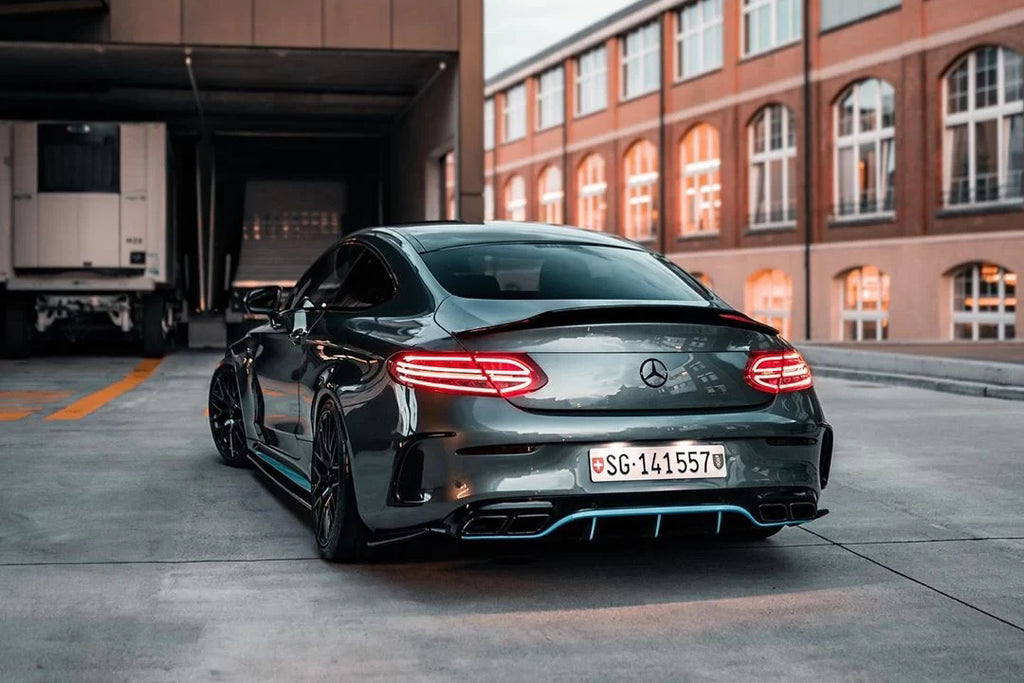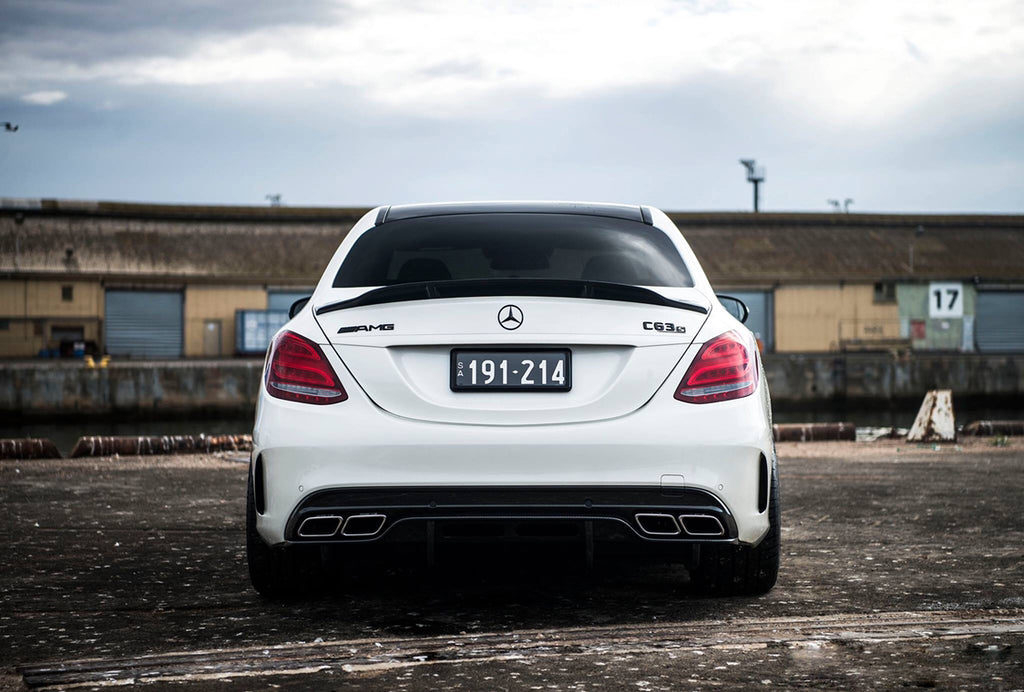 Lexus RC F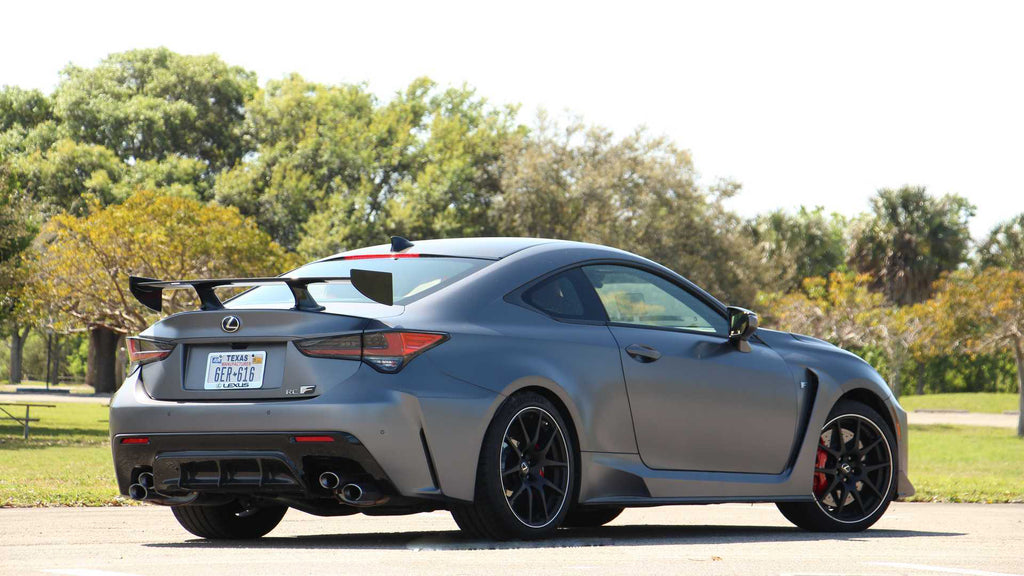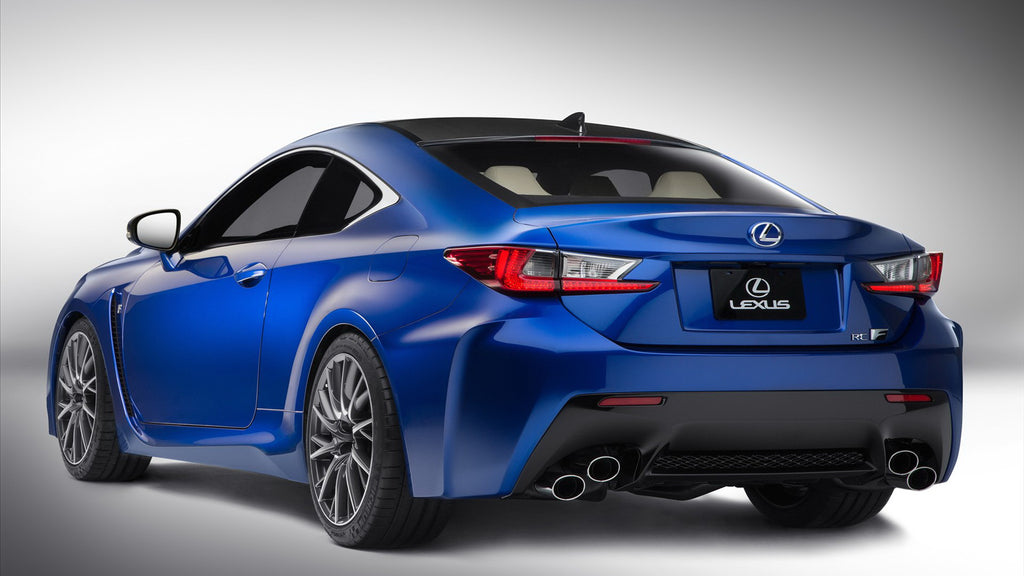 Ferrari 812 Superfast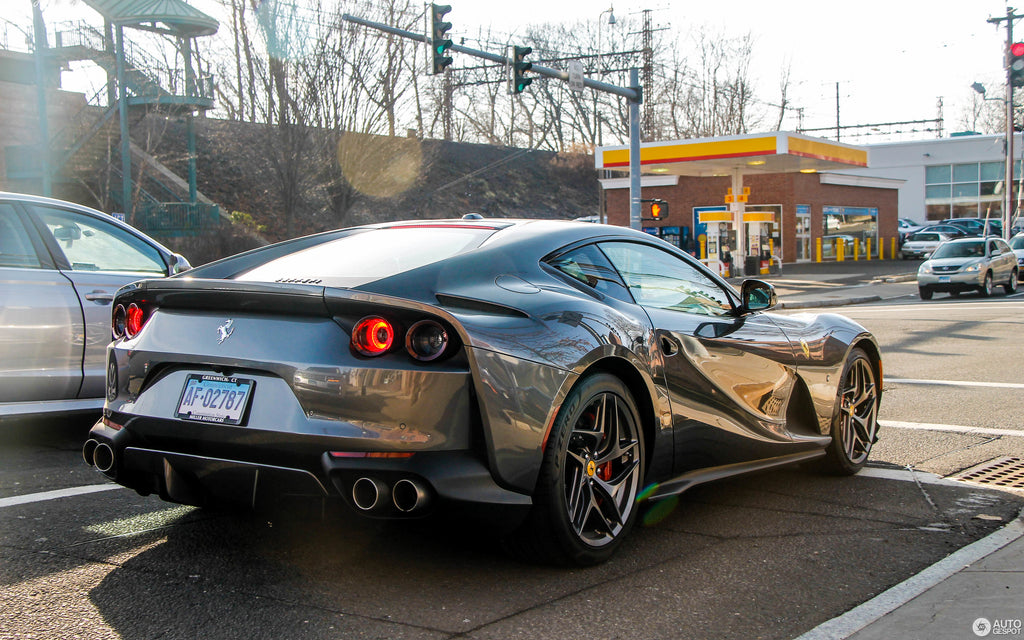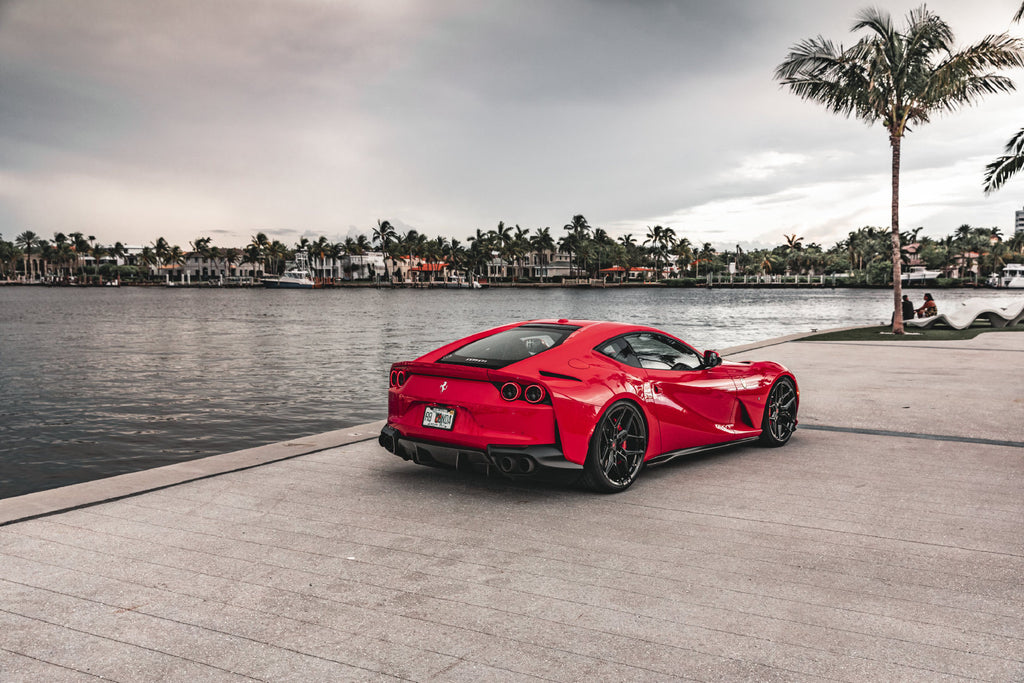 Nissan GTR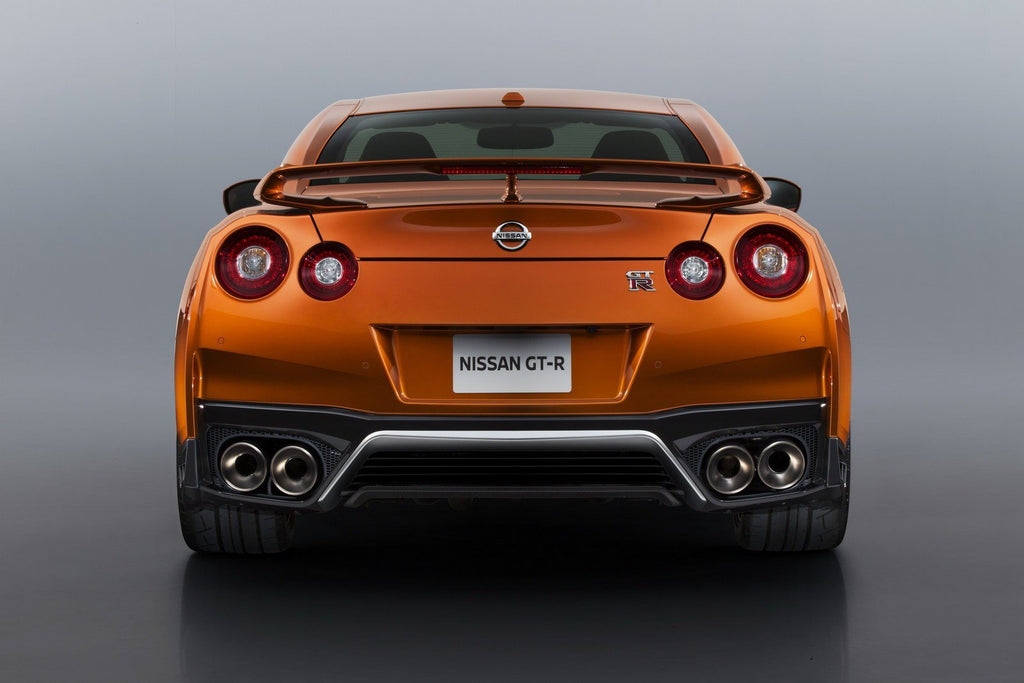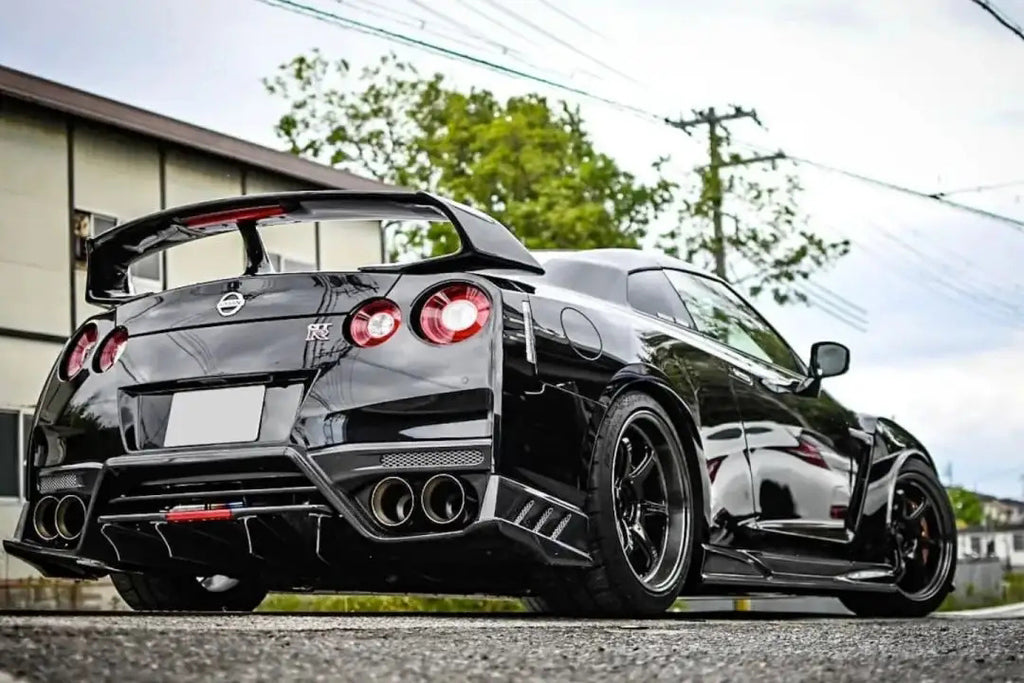 Design facts: Mostly, exhaust tips don't interfere with the engine's performance. In certain rear engines, the exhaust system is very short and if over sized exhaust tips are used, they influence the performance to a small extent.

the part of your exhaust system which is visible from your car's exterior – doesn't actually do anything to alter the performance of your exhaust system, it's merely a cosmetic upgrade.

If you have dual exhaust tips to a single exhaust, your vehicle will look great, but it's not doing anything to increase power. Dual exhaust will give you a significant power increase because of the engine's ability to breathe better. Thus, if you are trying to increase horsepower, dual exhaust may be worth the cost.