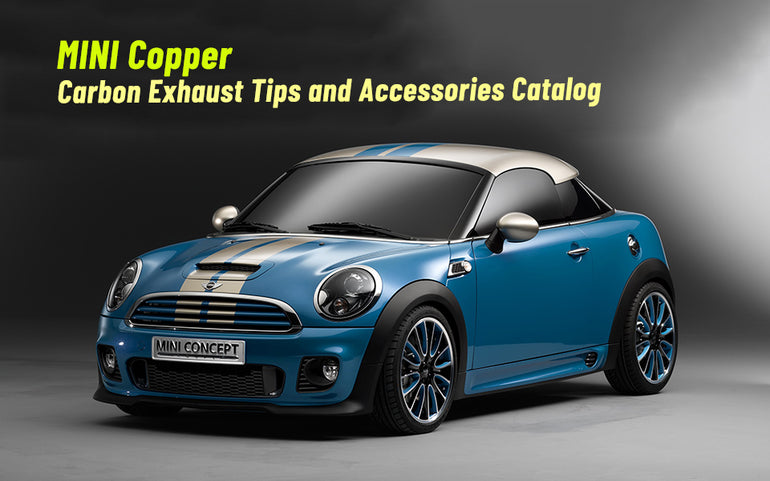 MINI Cooper Carbon Exhaust Tips and Accessories Catalog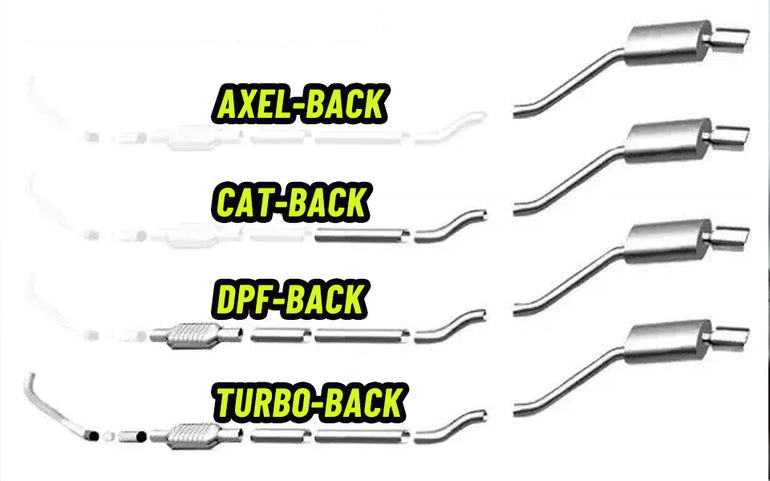 Replacing the mufflers with "sport units" which do not damp the noise as much and may modify the pitch of the exhaust note are designed to give a more "sporty" and "aggressive" sound, usually just meaning loud.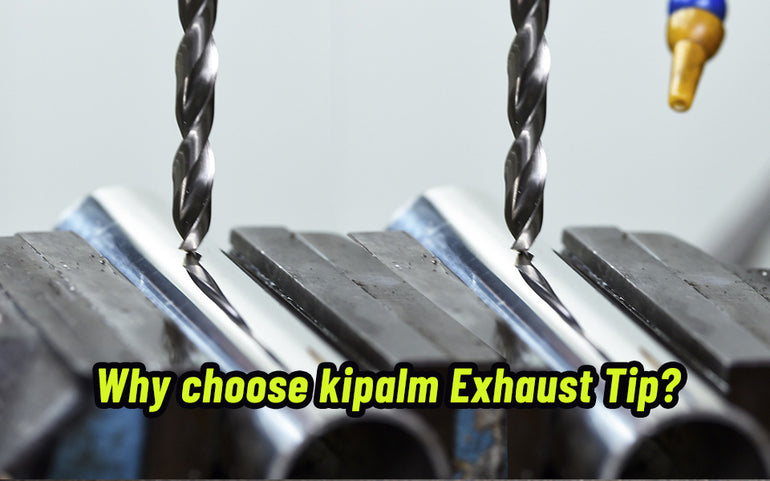 We are aware that there are many companies that offer this type of exhaust tips. Kipalm operates different than these companies. The exhaust tips ...