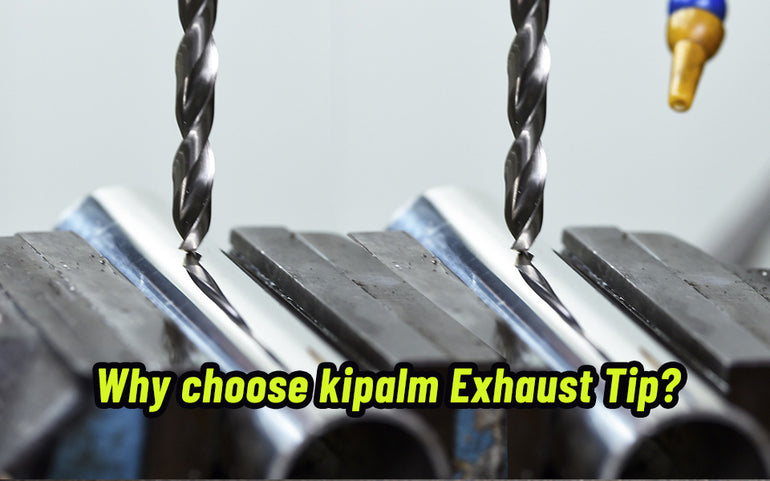 We are aware that there are many companies that offer this type of exhaust tips.

Kipalm operates different than these companies. The exhaust tips we offer is backed by our quality guarantee to ensure that you are getting a high quality product.

We use the highest quality carbon fiber and 304 stainless steel raw materials to make our items, so you get an amazing item that comes ready to be installed on your car.

Additionally, we will inspect all  items before shipping, include size, color and surface treatment and so on, other companies do not inspect their items, and ship directly from overseas meaning it is nearly impossible to return a poor fitting or poorly constructed item.

All shipments from kipalm campany ship from our China warehouse, we have our own factory, which can accept customized service, to make sure you can find the suitable products you need.

Kipalm has been engaged in the production of automotive carbon fiber accessories for 9 years, we only make exhaust tip made of real carbon fiber and 304 stainless steel material, durable, beautiful and not easy to rust.