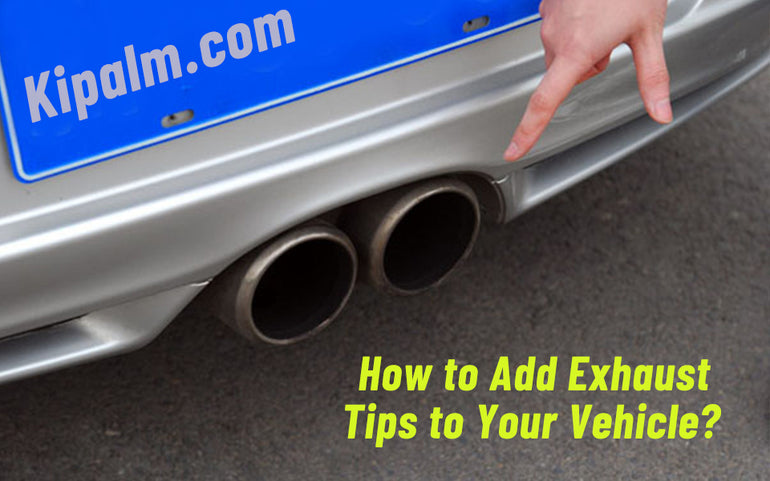 At the end of your exhaust system,Also known as muffler tips. Exhaust tips play two key roles, as they can change your car's appearance and alter the sounds your vehicle makes.
When you want your vehicle to make a visual and audible statement, replacing the exhaust tips is a great choice.
1. Check the Fit – Before you replace your old exhaust tips or even purchase a new set, make sure they work with your vehicle's tailpipe. When you order spare parts, you can usually select your vehicle's make, model, year, and trim level, allowing the system to find the right exhaust tips for you. If your vehicle doesn't appear in the parts list or if you have an aftermarket exhaust system, however, you may have to get the number manually. Measure the diameter of your tailpipe to confirm that it fits with the new exhaust tips.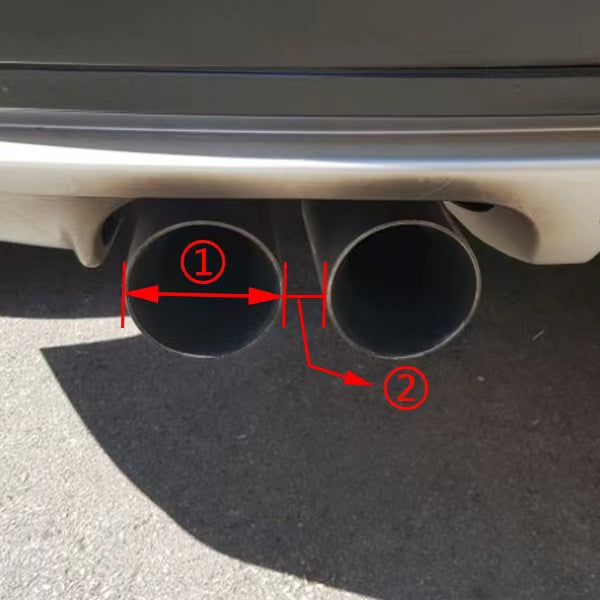 2. Measure the Clearance – Next, double-check the clearance to confirm that the new exhaust tips won't interfere with your vehicle's bumper. Compare the length of the exhaust tips to your bumper cutouts to ensure that everything fits correctly. If the exhaust tips are too large, consider purchasing a set with a smaller profile to avoid having to make extensive custom bumper modifications.
It doesn't matter if you've just bought a new vehicle or if your car is a few years old. Either way, the standard-issue muffler tips for most vehicles have a plain look that's more functional than visually appealing. The more you drive, the less attractive your muffler can look. Over time, many muffler tips lose their shine and become discolored.
If you replace your factory-issued muffler tips with new ones, the possibilities are endless. New exhaust tips can change or amplify the noises your vehicle makes as you drive, especially if you combine a new muffler with an upgraded exhaust system.